The winners have been selected for my Goodreads giveaway! Lucky me – they're eager to read and review Return To Me on their blogs. Squee! Thank you! And thank you to the 458 other people who requested — I promise to run another giveaway soon! If you want to be alerted about my future giveaways, simply add Return To Me to your virtual shelf by clicking here (then click "Want to Read" located under the book cover picture).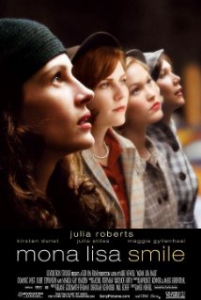 Funny story: I was at the post office yesterday mailing out the winning copies when a postal worker asked me who the actress is on the cover of my book, convinced it's been made into a movie. Ha! She said the girl looked like the actress who gave Julia Roberts trouble in that film Mona Lisa Smile (pictured), but she couldn't remember her name. One long line later, I was walking out the door, and the postal worker stopped me. "Kirsten Dunst! That's who she looks like!"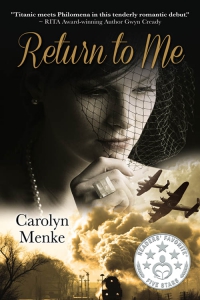 What do you think? Would Ms. Dunst make a great Sadie? If not, who would?