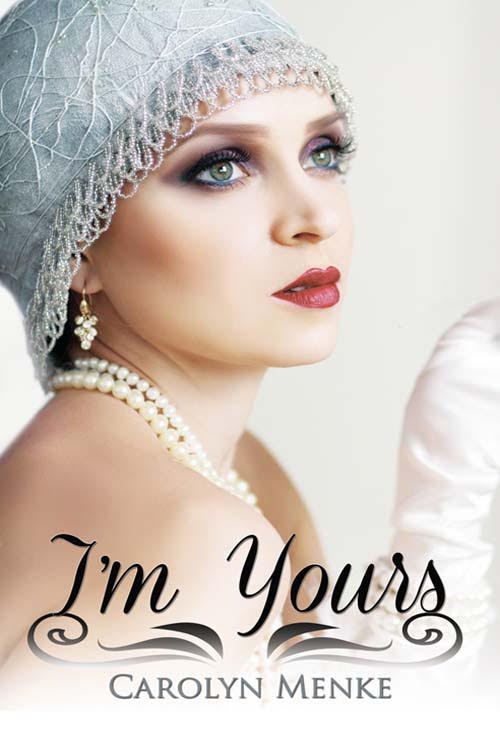 I'm Yours
The Roaring Twenties spell opportunity for Audrey McCall, a starlet who's as irresistible as the illegal booze poured behind every shuttered speakeasy. Her big theater dreams include landing the impossible, a role on Broadway. But she's fallen in love with handsome Edward Stark, who wants her to be his leading lady and his alone. 
Edward's confessed his love and is ready to embark on a future with Audrey. No more sneaking off to speakeasies and enduring cast parties, where the catcalls of men directed at his main squeeze get under his skin. Wouldn't Audrey rather become the mother of his children than worry about the next paycheck? 
Muddying the waters is the shifty Rex Wyatt, a new playwright in town, who promises to make Audrey a star. If Audrey gets the part of her dreams, she has to take it. There are no second chances in theater. Are there second chances in love?